Riot Games' global head of consumer products Ron Johnson resigned from the company Thursday, following insensitive comments about the death of George Floyd.
Johnson, who joined Riot Games last December, made a Facebook post early this month saying that "it is a learning opportunity for people (and your kids) to teach that this type of criminal lifestyle never results in good things happening to you or those around you."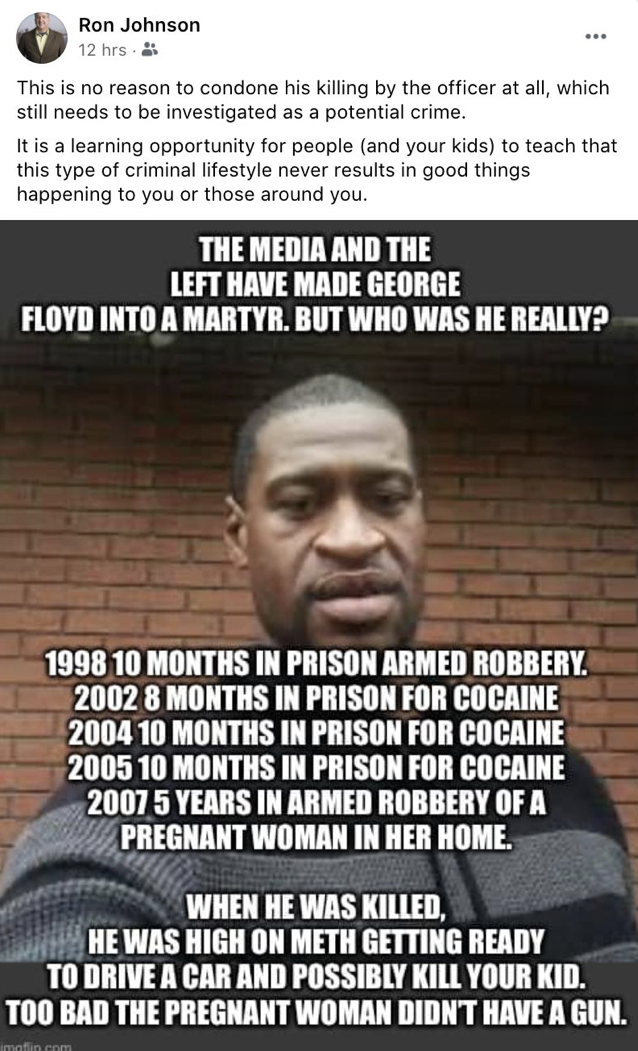 Johnson's comment came at a time of high social tension in the United States, with protests (both peaceful and violent) rising in the wake of Floyd's death at the hands of a Minneapolis policeman, who stood with a knee on his neck for almost nine minutes, before Floyd died.
In the wake of Johnson's post, Riot Games immediately launched an investigation, calling his sentiment "abhorrent", "against our values" and "directly counter to our belief that addressing systemic racism requires immediate societal change". Johnson was put on leave pending the investigation's conclusion.
Announcing Johnson's resignation to Riot staff, CEO Nicolo Laurent wrote:
"I believe Ron exercised really poor judgment here. It resulted in a post that was harmful to many of us and our broader community. It was insensitive and in this moment, it undermines the commitment we've made to stand against all acts of injustice, racism, prejudice, and hate. It also hinders our ability to create an inclusive environment for our entire community: Rioters, players, and partners alike."